Bipolar Disorder Support Group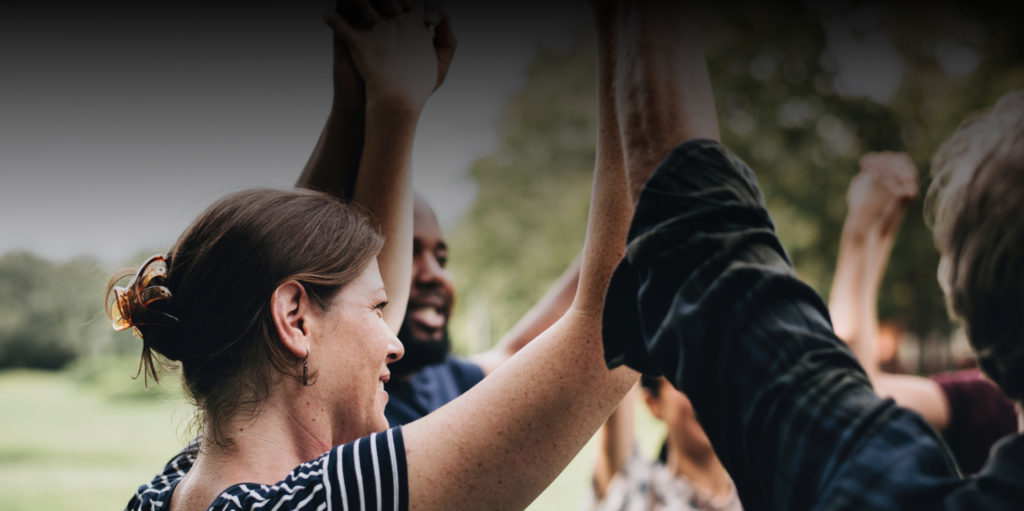 What is the NAMI Bipolar Support Group Program?
NAMI Bipolar Support Group offers respect, understanding, encouragement and hope for those living with Bipolar Disorder.
NAMI support groups are:
Free and confidential
Held twice a month for two hours
Designed to connect, encourage, and support participants using a structured support group model
Led by trained facilitators living with experience themselves.
NAMI's Seattle Bipolar Support Group is offered on the 1st and 3rd Wednesday of every month from 7:00-9:00 p.m. at the NAMI Seattle office.
About NAMI
NAMI, the National Alliance on Mental Illness, is the nation's largest grassroots mental health organization dedicated to building better lives for the millions of Americans affected by mental illness. NAMI Seattle is an affiliate of NAMI Washington.  NAMI Seattle and dedicated volunteer members and leaders work tirelessly to raise awareness and provide essential education, advocacy and support group programs for people in our community living with mental illness and their loved ones.
Bipolar Support Group Research
Group therapy for mood disorders: A meta-analysis
These findings support group therapy for treating depression and bipolar disorder, although further research is needed comparing group treatment for bipolar disorder to medication.
Structured group psychoeducation in patients with bipolar disorder delays time to mania and time to any episode compared with a peer support group
Previous published bipolar psychoeducation groups in bipolar disorder have been facilitated solely by healthcare professionals. This study showed that such groups can be facilitated jointly by healthcare professionals working with service users.